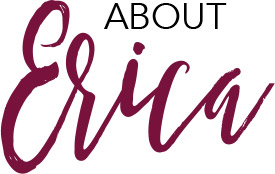 My world was turned upside down when I was given the news that my ten-year-old son Austin had drowned while on a boating trip with his father. To say that my heart was broken is a complete understatement. I felt as if there was a giant hole punched clear through my soul. I couldn't believe that something like that was happening to me, nor did I know how I would ever survive the loss of a child. With Sharon's assistance, I found an educational program in 2007 and my life was changed yet again, but this time for the better.
I was so inspired by how good it felt to let go of my pain that I decided to become a Grief Specialist so that I might help others free themselves from their pain. All seemed right in my world until nine years later when I was given horrific news yet again, that my oldest son Donovan was killed in a motorcycle accident 12 days shy of his twenty-first birthday on 7/2/2015.
I'm not going to pretend that being a Grief Specialist made that loss any easier. I thought I was going to end up in the grave with him. This time, I had lost not only another child, but my friend. Being a Grief Specialist has taught me that everything I was feeling was normal and that it is possible to move from surviving to thriving. As a griever myself, I am able to share in the pain my clients are feeling and teach them the skills they need to mend their broken hearts and enjoy a life worth living.