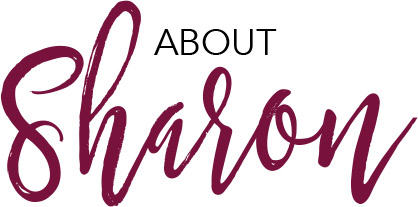 While I was very busy trying to be strong for everyone, I realized that I didn't know how to begin coping with what I was going through, much less be an effective support for my grieving family. I started to search for a support group that would help my family begin the healing process. To my dismay, there was very little out there. After much searching, I stumbled upon an educational program and I was able to begin the healing process for myself. 
It was amazing how quickly the program opened up my eyes to the misconceptions and myths we often embody when dealing with our emotional sense of loss. As soon as I completed the program, I knew that I wanted to begin a journey to learn everything that I could about grief. Our culture is only just recently beginning to understand feelings of depression, grief and loss. Polite conversation wants us to avoid things that can sour a mood. Yet, these emotions still have a real and significant impact on our quality of life and health whether acknowledged or not.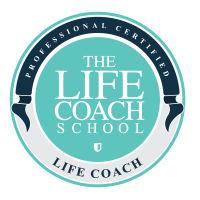 I realized my life-long mission to educate and support people as they recover from loss.