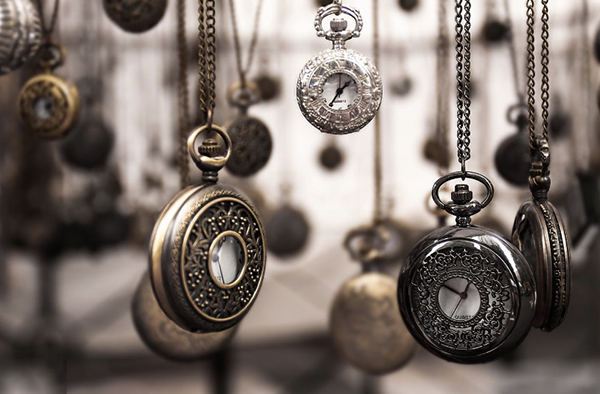 After the tragic death of Erica's 10-year-old son Austin, our hearts were broken. We felt like a knife had been inserted into our hearts. We were lucky enough to find some amazing educational program to teach us what grief was and how to navigate through it. Once we worked through our own relationships with Austin; we knew that we wanted to guide others on their personal journey through grief. We are truly dedicated to helping anyone who suffers from a broken heart find peace again.
Healing Starts Now:
If you have found this page there is a high probability that you or someone you love is suffering from a broken heart.  It can be due to one of the 45+ or more known losses that Sharon and Erica know can cause a grieving heart to feel as if there is no way out of the pain.
At the Grief School we work with loss of any kind. Our specialty is the loss after a death.  We teach women everywhere that death and divorce are not the only experiences that can cause grief in your heart. Our educational program offers you the probability of a richer and more rewarding life.
You are not alone.  We are now offering an amazing educational coaching program on grief and loss.  Together, they will be able to give you everything that you will need to heal the pain in your heart.  So that you can start to live again.
At the Grief School ~ there are three ways to work with the sisters:
Processing the Pain of Grief~ mini course
Processing the Pain of Grief created by Sharon and Erica for the fresh griever. However, this program is applicable to any griever that wants to understand how to process their pain from grief.
In this 4-week program the sisters define and discuss the challenges that most women experience during the first days and months after their loss.
Processing the Pain of grief was designed so that you can stop resisting, avoid and denying the brokenness in your heart.
*Fresh Griever – 6 months or less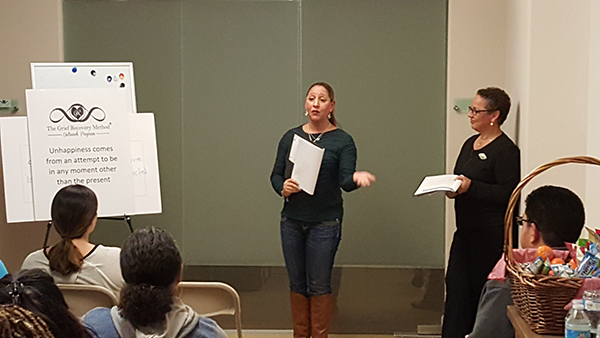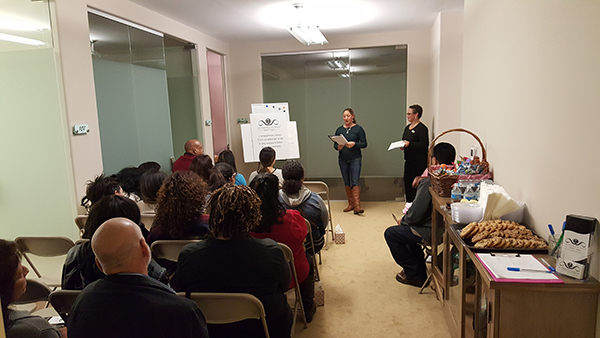 Grief-101 the Online Format
This format is designed for those who prefer to do the work from the comfort of their own home or prefer working on-line, as opposed to in-person. This format will allow you privacy in discussing your emotional pain with Erica or Sharon; we have used these same new tools to deal with our own broken hearts.  This is a 8- week intensive healing program.  We will take a deep dive into your broken heart.  You will transform your life so that you can start to live again.
You will be able to say their name without falling apart
You will be able to look at their photos without crying all day
You will slowly see that grieving and living are possible
This program will change your life
Weekend Women Retreat~ Grief Healing
The women's grief healing weekend is for any woman that wants to get away to do the self-care that is needed to heal her broken heart. We will dive deep into your personal grief journey to bring about the true healing that you deserve. This is conducted in an intimate group setting where you will be coached by Sharon and Erica. You will leave this 2.5 day retreat better able to handle your pain. This will be a life altering experience for all that attend.