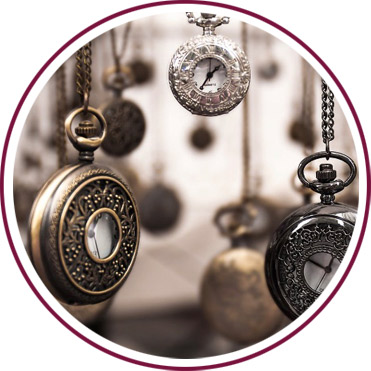 Healing Starts Now:
If you have found this page there is a high probability that you or someone you love is suffering from a broken heart.  It can be due to one of the 40 or more known losses that Sharon and Erica know can cause a grieving heart to feel as if there is no way out of the pain.
You are not alone.  Erica and Sharon are now offering an amazing 2.5 day educational program on grief and loss.  Together, they will be able to give you the tools that you will need to heal the pain in your heart.
Grief Is emotional, not logical.
Loss can be overwhelming and so very isolating.  Often people find that those who normally help them with emotional support are no where to be found, or do not know what to do.  We are the specialists in this area because we were grievers first.
We know for a fact that most of society is ill-prepared to deal with grief and loss.  Our typical educational program runs for 8 weeks.  The 8 week program is amazing.  So many clients have asked us to offer something shorter.  For those wishing to take care of your broken heart in the shortest time possible, we have condensed everything for you.
Sharon and Erica have gone back to the beginning and created an amazing interactive safe place to help you, the griever, with your broken heart.  Here you will have the chance to examine the old tools that you have been taught to manage your grief that may not be so helpful now.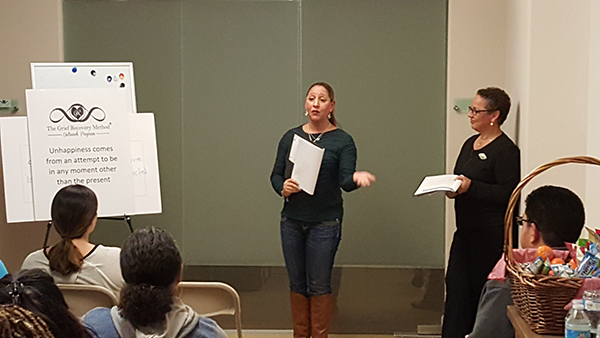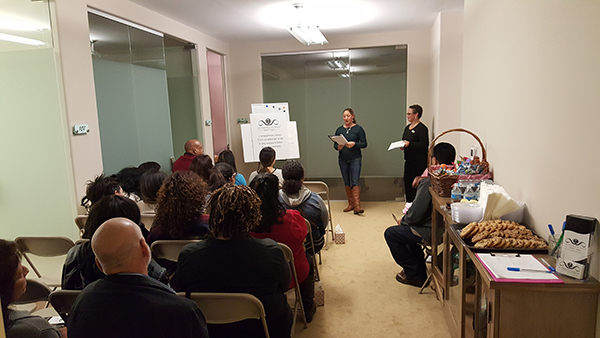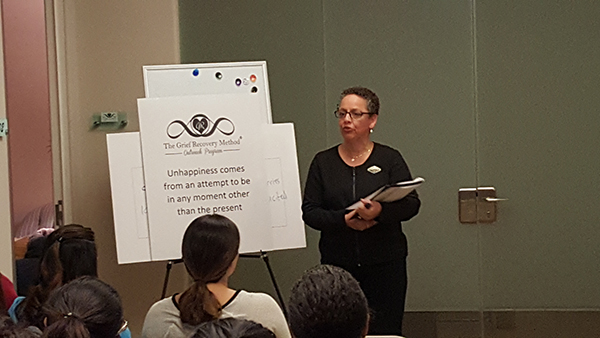 Weekend Schedule: On Hold Due to COVID19
This program will run for two and a half days.
Friday evening 7:30pm-9:30pm:  Grief share and support.
Saturday 9:00am to 6:00pm.  Topics covered:
Commitments
The Definition of Grief
Debunking the Five Stages of Grief and other myths
Talking about grief is taboo.
Intellectual vs. Emotional Grief
Our Belief System
Unresolved grief is everywhere
Completion vs. Closure
Sunday 9:00am to 6:00pm. Topics covered:
Commitments
Identifying and defining Short Term Energy Relievers
Taking an inventory of our hearts
Identifying what is incomplete in our hearts
Apologies, forgives, and significant emotional statements
Moving from discovery to completion
You will have to commit to attending the entire weekend.
Each instructional session will run for 1 – 2 hours and then we will take breaks. Meals are not included.
You will have homework assignments (heart work) to complete.
If you cannot make your weekend session you will have to let your instructor know 72 hours in advance.  Your payment will be rolled over to a future weekend program of your choice.
The price for the Weekend Intensive Program is $997.00.
Registration accepted up to one week prior to the event with the balance paid in full at the time of registration.
Instructional materials are included in the cost of the program.
Seating is limited
These programs are facilitated by Erica and/or Sharon.